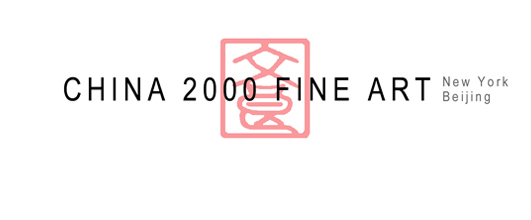 SELECT PAINTINGS OF ZHU QIZHAN ON THE TWENTIETH ANNIVERSARY OF HIS DEATH
Zhu Qizhan (1892-1996)
Artwork Image
Exhibited and illustrated: Unafraid of the Autumn Wind, China 2000 Fine Art, New York, NY (1999) and published in the exhibition catalogue, plate 7.
Inscription:
"The Qing Dynasty Dragon Flag went into the river without returning".
Quoting from the autobiography of Dong Biwu, a revolutionary in Xin-Hai revolution.
October 10th, 1961.
Zhu Menghua painted the flag; Zhu Qizhan (signature) painted the river.
Seal: Qizai (courtesy name of Zhu Qizhan)
Collaborator's seal: Menghua*
*Zhu Menghua (1891-1973), also known as Zhu Lie, was a native of Wuxi, Jiangsu province. He and his son Zhu Longzhan (1914-1996) were well known artist and poet in Shanghai. They had a vast collection of many old artworks, especially fond of Ming dynasty manuscripts. During Cultural Revolution, he was also subject to confiscation of goods, but luckily his possession of paintings and artifacts essentially not damaged. However, in the 70s, he was critiqued as "landlords" and suffered a wrongfully dead.