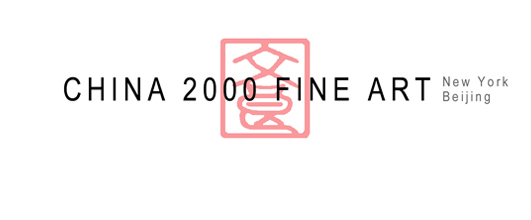 REJOICE OVER VICTORY: THE 40TH ANNIVERSARY OF THE END OF THE CULTURAL REVOLUTION
-
Artwork Image
"Hold high the great banner of Mao Zedong's thought, Carry the Great
Proletarian Cultural Revolution through to the end!"
Eighteenth anniversary of publishing "Carry the Great Proletarian Cultural
Revolution through to the end."
The East-is-Red Commune at Central Academy of Arts and Crafts, 1967 New Year
Artist:
Lao Xianhong (b. 1920), aka A Lao, is a native of Shunde, Guangdong province. At an early age, Lao was fond of drawing and painting, especially portraits. In 1938, after graduating from high school, he went to Hong Kong and taught art at Lingying secondary school. One year later he was admitted to the Department of Education at Zhejiang University and graduated in three years. In 1944, Lao worked at the Publicity Division of the Political Department of the New Fourth Army. In 1946, he was transferred to the art department of the Xinhua bookstore, a national publishing and distribution house. In 1951, Lao was the deputy director of the People's Fine Arts Publishing House. From 1953, he was an associate professor and department head of the book making department of the Beijing Normal College of the Arts. In 1978, he became its vice president. His renowned painting includes "Follow Chairman Mao's Long March" and "All Chinese Children Love You" (a painting depicting a group of children presenting flowers to Chairman Mao). His works are in the collections of Zhongnanhai (an imperial garden in central Beijing adjacent to the Forbidden City), The Great Hall of the People, and the National Museum of China.