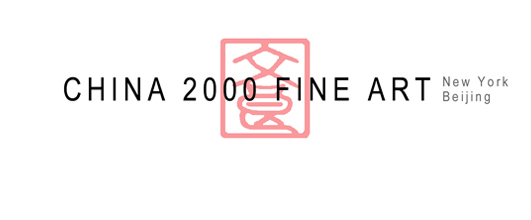 Scholar Objects
Palm Wood Brushpot 18th c.
This big brushpot is made of palm wood. The surface with no carving or decoration displays the natural beauty of the wood, which has a uniform grain. The hardness and density of good palm wood is similar to zitan.
Volume 7 of the Ming dynasty book Chang Wu Zhi (Record of Material Things), written by Wen Zhenheng (1585-1645), mentions: "Brushpots that are made of mottled bamboo, (and) palm wood are good."