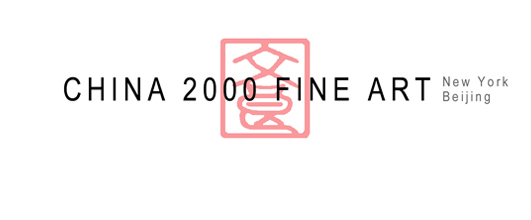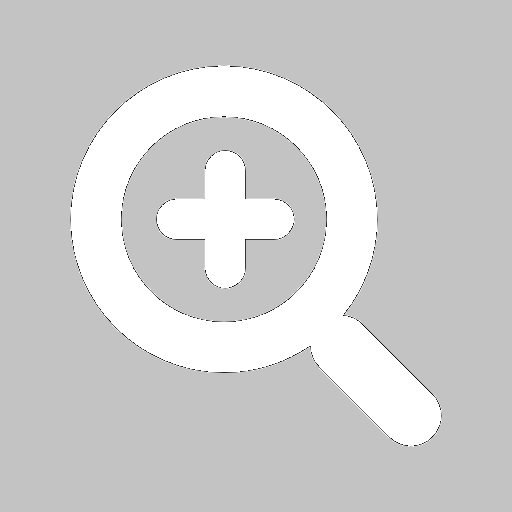 IB-2: Baitong Ink Box
19th century
3.87 (L) 2.5 (W) 1.25 (H) in.
9.8 (L) 6.35 (W) 3.2 (H) cm
$375.00 (We accept PayPal and check)
Please
EMAIL US
your shipping address for calculating tax and shipping charge.
A depiction of a rooster and peony is engraved on the cover of this rectangular baitong (copper-nickel alloy) ink box. A rooster crowing, in Chinese, is "gong ming", which is homophonic with the word "fame". Peony is a symbol of wealth in Chinese. It is an auspicious image of fame and wealth.
On the bottom of the ink box, there is a maker's mark, which reads "Bao Wen"
Inquiries welcome.