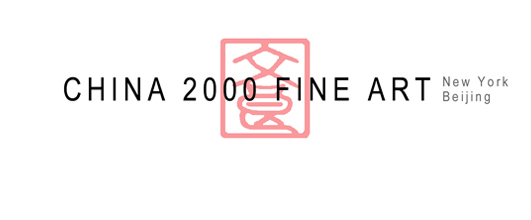 Scholar Objects
Open Reticulated Hardwood Brushpot 18th c.
"Objects made from naturally contorted wood have been appreciated in China for millennia. These organic forms appealed to Buddhists and Daoists seeking to convey an attitude of humility and an affinity with nature. The untamed character of the objects could be seen as a symbol of the rejection of opulence, in favor of beauty beyond human control. In later centuries, scholar-aesthetes found the rustic features of the gnarled wood reminiscent of ancient trees that symbolized the wisdom of sages. During the Qing dynasty (1644-1911), fantastic wood forms appealed to the flamboyant tastes of the period, and many wealthy Chinese collectors surrounded themselves with furnishings of twisted wood. " (Berliner)*.
The irregular-shaped cylindrical body of this brushpot is created naturally from the reticulated roots of a tree. The shaped base and rim are carved to fit with the natural formation in order to make it into a functional object on a scholar's desk while displaying the aesthetics of purity and the hidden dynamic of life.
*Nancy Berliner, Carved by Nature: Untamed Traditions in Chinese Decorative Art, Peabody Essex Museum, 2006, http://www.pem.org/exhibitions/32-carved_by_nature_untamed_traditions_in_chinese_decorative_art