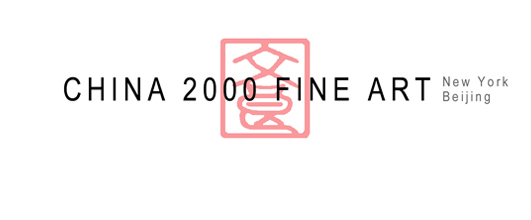 Inscription
將心托明月,月不解人意;獨坐覺無聊,就把梅花睡。
师华之寺僧笔意。辛酉夏四月。涤烦
铃印:涤烦、俞明、景棠蘆
I commit my thoughts to the moon. The moon does not understand the feeling of sentimental beings. I sit alone bored and fall asleep by the plum blossoms.
In the manner of Hua zhi si seng [Luo Pin (1733-1799)]
In the summer, the fourth month of the year of Xinyou (1921). Difan (signature)
Seal: Difan, Yu Ming, Jingtanglu
Artist Bio
Yu Ming (1884-1935) was born in Wuxing, Jiangsu province. Difan was his style name. He learned Western watercolor technique in Shanghai when he was young and went on to work, primarily as a figure painter, in Shanghai. He followed the style of painting human figures of the Ming master artist, Chen Hongshou (1598-1652), and of the Qing master artist, Ren Yi (1840-1896). He was a nephew of the poet Yu Yuan (1874-1922) and a close friend of Wu Changshuo (1844-1927). His paintings are often atmospheric.