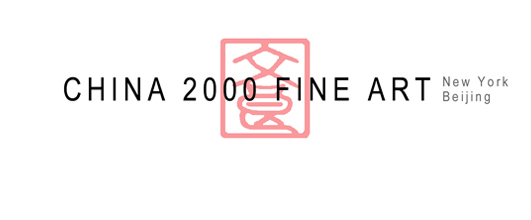 Inscription
擬廉州太守筆意。寿明二兄大人雅正。弟陈崇光。
铃印:若木
In the style of the Prefect of Lianzhou [Wang Jian (1598-1677)].
Presented to Mister Shouming. Chen Chomgguang (signature).
Seal: Ruomu
Artist Bio
Chen Chongguang (1838-1896), also known as Ruomu, was a native of Yangzhou, Jiangsu province. He studied under Yu Chan (1803-1882). After the failure of the Taiping Rebellion, he returned to Yangzhou. He also stayed as a guest at the home of the Kuai family in Wang Zhong, Anhui province, where he had a chance to view and learn from many Song and Yuan paintings. He advocated studying traditional skills and practicing ancient styles. He was well-known for landscape and bird-and-flower painting. In 1887, he taught the famous landscape painter, Huang Binhong (1864-1955) in Yangzhou, and had a great impact on his painting style.