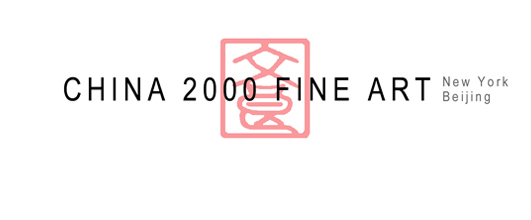 REJOICE OVER VICTORY: THE 40TH ANNIVERSARY OF THE END OF THE CULTURAL REVOLUTION
-
Artwork Image
A sunny-colored young man holds the "Selected Works of Mao Zedong" in one hand, while swinging his fist against two tiny devil-like figures drawn on the lower right corner of the painting. One of the tiny blue illustrations is Liu Shaoqi (1898-1969), who was a Chinese revolutionary, statesman, and theorist. Liu was President of the People's Republic of China from 1959 to 1968, during which time he implemented policies of economic reconstruction.
Liu was the third most powerful man in China, behind only Mao Zedong and Zhou Enlai. Originally groomed as the successor to Chairman Mao, Liu antagonized Mao in the early 1960s before the Cultural Revolution and was criticized, then purged, by Mao starting in 1966. Liu disappeared from public life in 1968 and was labeled the "commander of China's bourgeoisie headquarters," China's foremost "capitalist-roader," and a traitor to the revolution. Propaganda posters similar to this original painting were prevalent at the time.
Liu died under harsh treatment in late 1969, but was posthumously rehabilitated by Deng Xiaoping's government in 1980 and granted a national memorial service.